So that we can recommend the most appropriate talking therapy for you we need some information about the kind of problems you are experiencing.
The form will take about 15 minutes to complete.Please complete all areas of the form in as much detail as you are able to.
There are no right or wrong answers, we want to know how you are feeling and how this may be affecting all areas of your life.
Once you have submitted your form one of our team will review the information you have provided and recommend a treatment.
Where one to one talking therapy is recommended we may suggest that you attend a stress management course first. These are currently undertaken virtually.
This allows us to provide you with information which can be helpful to everyone when managing symptoms of anxiety and depression. One to one therapy time can then build on this focusing on your individual needs.
Alternatively if you would like to speak to someone you can call us on: 01482 247111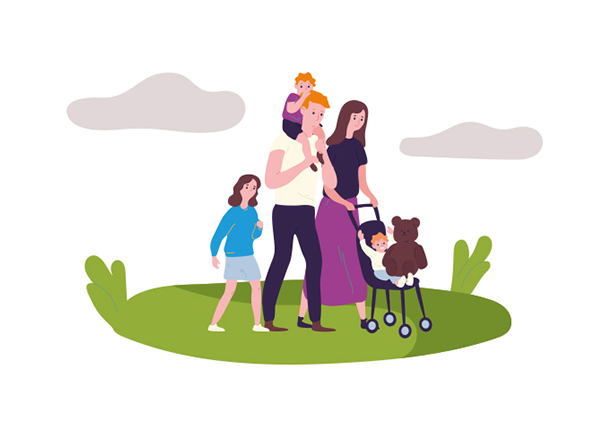 Complete the referral form >
This link will open in a new window.