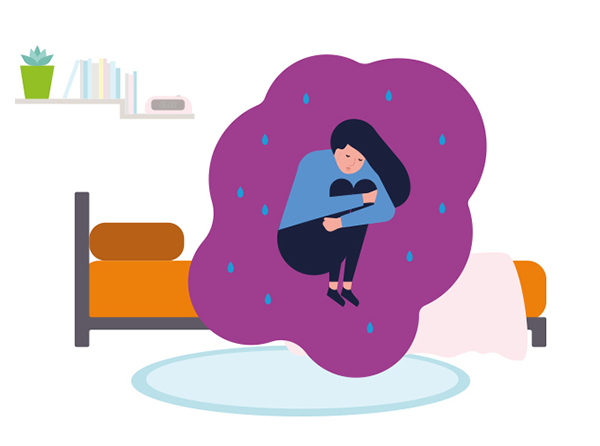 Are you struggling with anxiety? Is low self-esteem stopping you from getting what you want out of life? We offer support for a wide range of issues you might be experiencing, such as:
Social Anxiety
Low Self-Esteem or Confidence
Panic Attacks
Worry
Isolation
Poor body image
Self-harm
Mood swings
Low mood or Depression
These issues and problems can really start to impact upon how much we enjoy life, and things start to feel like a struggle. Life doesn't have to be like that. Get the support you need. We can help you figure out what sort of support is right for you, and some of the things we may offer are:
Counselling
Cognitive Behavioural Therapy
Psycho-Education class about Stress, Anxiety and Low Mood
Graded Exposure for Anxiety (Facing fears)
Behavioural Activation (increasing meaningful activity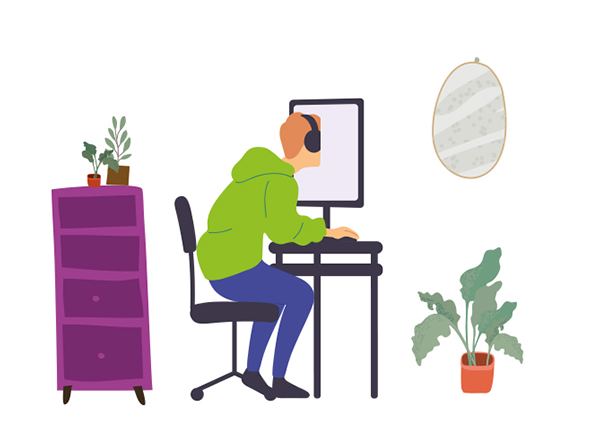 Are you aged 16-29 and not in education employment or training? Then you may be eligible to access support via our Let's Talk Springboard team, who offer a range of one-to-one support, group work, learning opportunities and career opportunities.